Welcome to this (RE-VAMPED) edition of....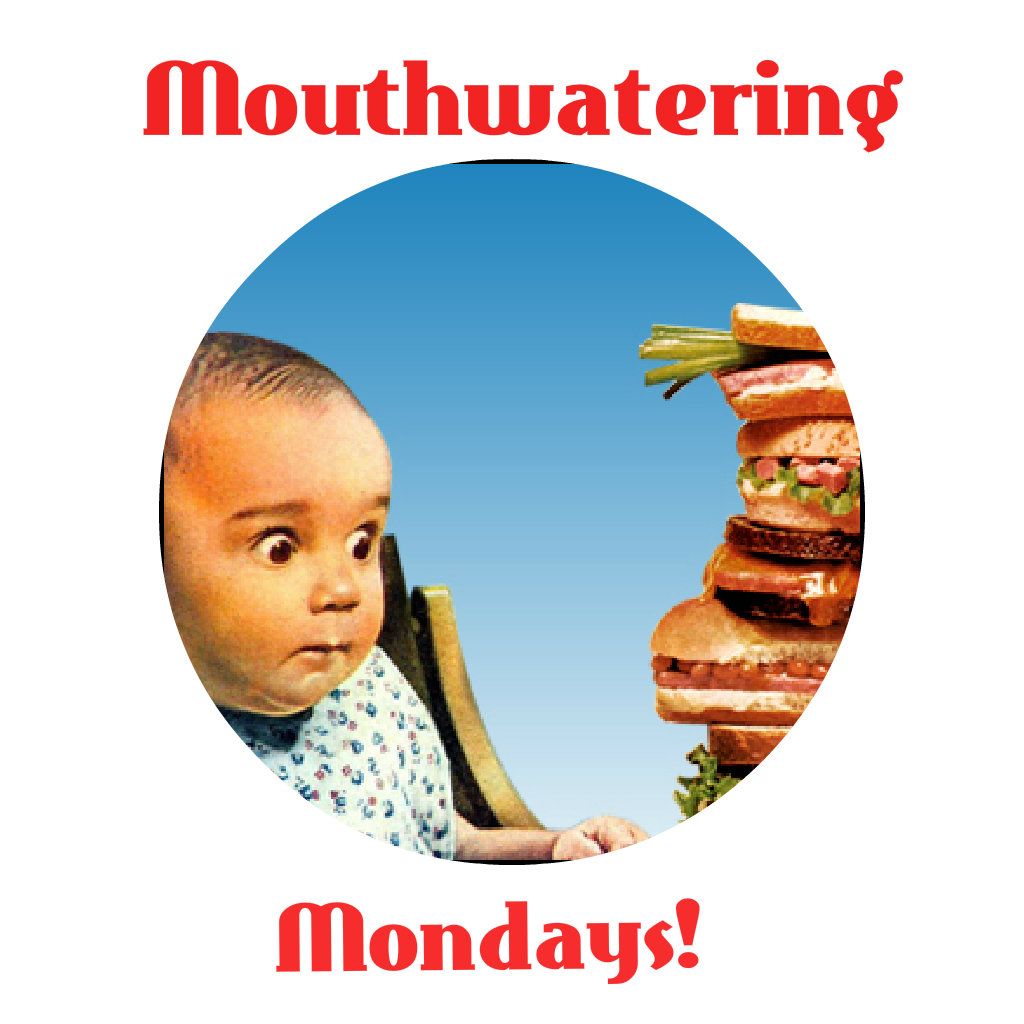 I along with a couple other ladies have joined forces to bring you this exciting weekly linkup. Every week we will have a theme to follow. The schedule for the coming weeks will be posted at the bottom of the linkup so you can plan out your posts in advance. Find your favorite recipes to go along with the theme and be sure to take lots of pictures!!

There are only a couple rules to play by!
1. Follow all your beautiful Hosts!
2. Grab a button, place it on your blog, and link up your post for your favorite recipe following the weekly theme!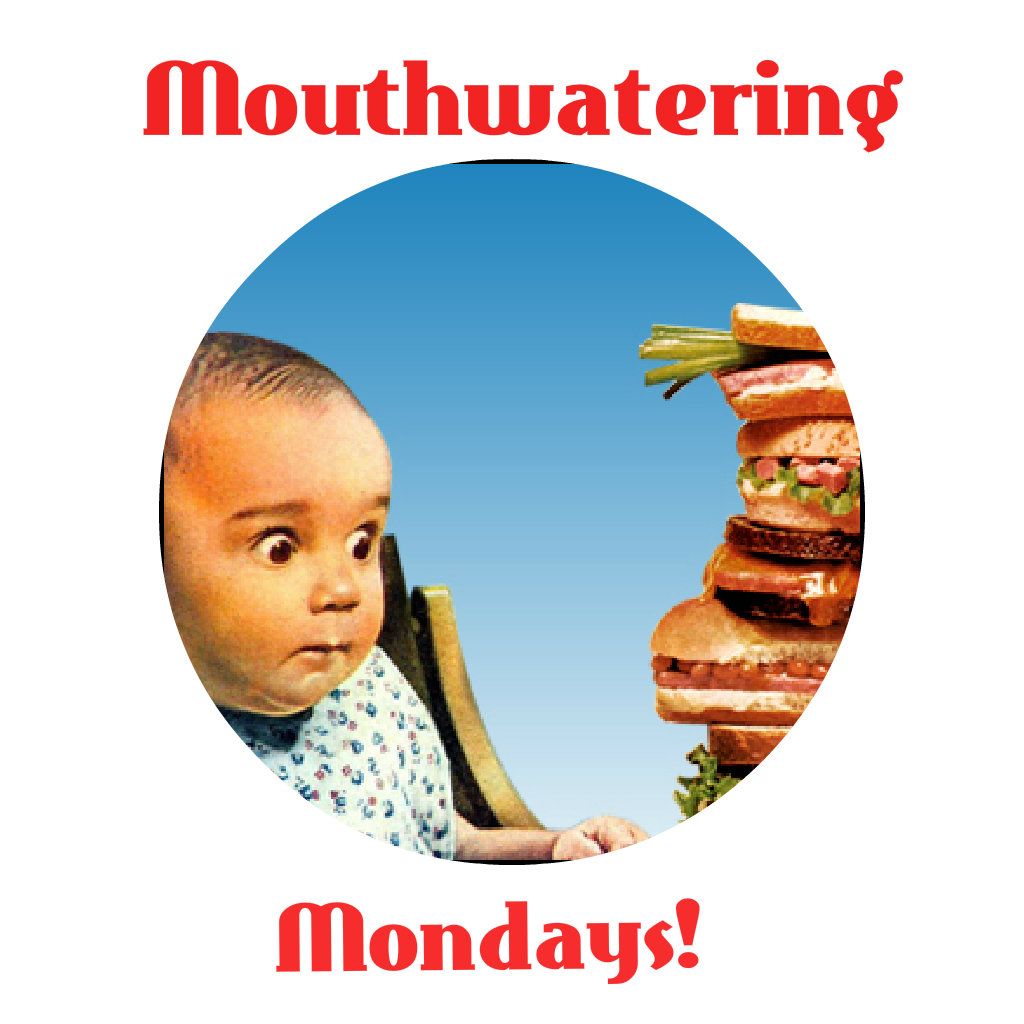 3. Check out some of the other fantastic links & Have a blast!
And it is as easy as that! So get your favorite recipe book out and practice up! NO strings attached just a fun and friendly weekly linkup for working moms, single moms, Stay at home moms, housewives, young married couples, or even the single lady looking for a great idea!!
Favorite Drink Recipe:
I LOVE FALLLL!!! Everything about the season...from the smell in the air to the costumes on Halloween. From the beautiful leaves to the pumpkin flavoring in EVERYTHING!! But my absolute favorite thing about this time of year is the Pumpkin Spice Latte :)
Pumpkin Spice Latte
Ingredients
2

cups milk
2

tablespoons canned pumpkin (not pumpkin pie mix)
1

to 2 tablespoons sugar (to taste)
1/2

teaspoon pumpkin pie spice
1

tablespoon vanilla
1/2

cup hot brewed coffee

Dash pumpkin pie spice
2

cinnamon sticks

Whipped Cream



Directions
1
In 2-quart saucepan, heat milk, pumpkin and sugar over medium heat until hot (do not boil). Remove from heat. Stir in 1/2 teaspoon pumpkin pie spice, the vanilla and coffee.
2
Pour into 2 large mugs. Garnish each with whipped cream, dash pumpkin pie spice and a cinnamon stick.



The schedule for the coming weeks:
September 30: Favorite Beverage (ex: coffee, tea, adult beverage, punch, etc..)
Link up your recipe below!!