Welcome to the First edition of....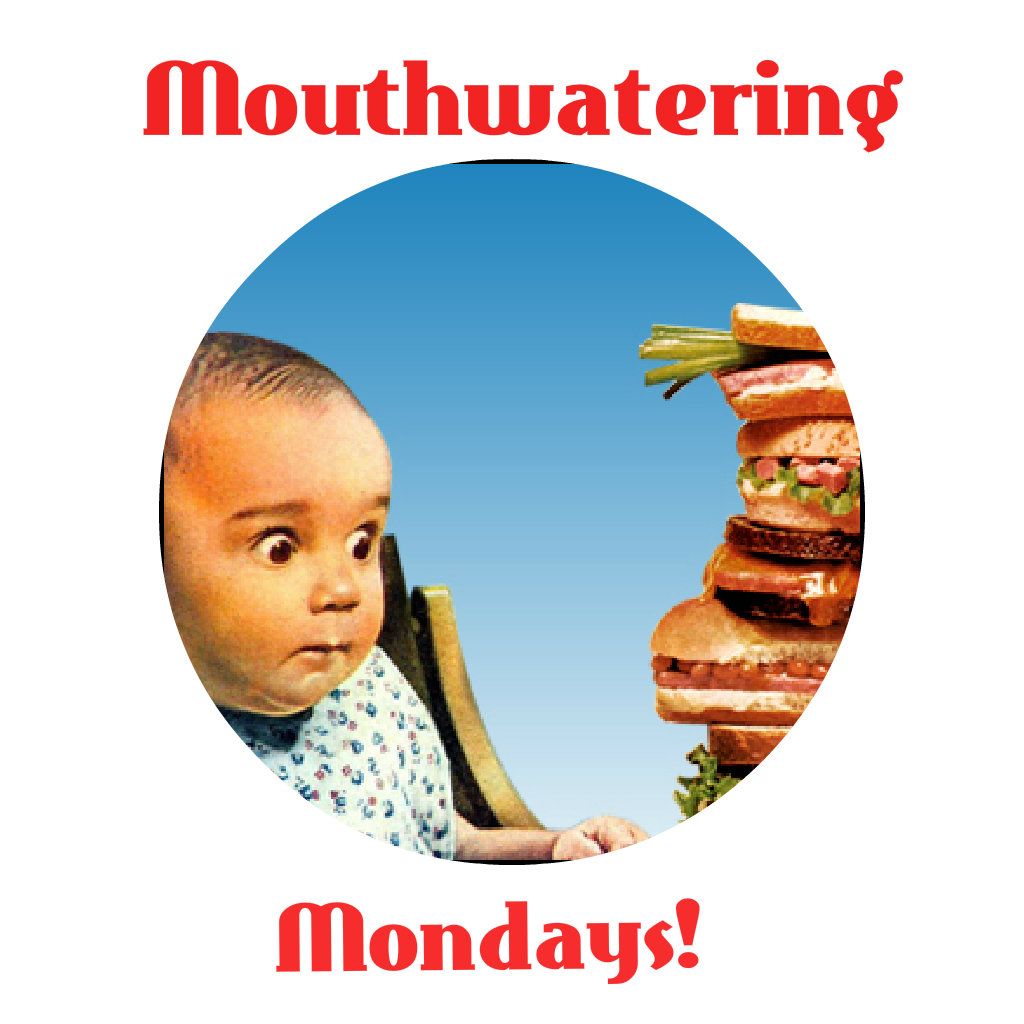 I along with 8 other ladies have joined forces to bring you this exciting weekly linkup. Every week we will have a theme to follow. The schedule for the coming weeks will be posted at the bottom of the linkup so you can plan out your posts in advance. Find your favorite recipes to go along with the theme and be sure to take lots of pictures!!

There are only a couple rules to play by!



1. Follow all your beautiful Hosts using at least one of the methods provided below.



Babies Bosses & Boyfriends: Blog / Bloglovin / Twitter
Rhyme and Ribbons: Blog / Bloglovin / Twitter
A Beauty Moment: Blog / Bloglovin / Twitter
Bailey Dailies: Blog / Bloglovin / Twitter
The Active spirit: Blog / Bloglovin / Twitter
The Campbell's: Blog / Bloglovin / Twitter
Well Worn Soles: Blog / Bloglovin / Twitter
Caravan Sonnet: Blog / Bloglovin / Twitter
Lost in Boston: Blog / Bloglovin / Twitter
2. Grab a button, place it on your blog, and link up your post for your favorite recipe following the weekly theme!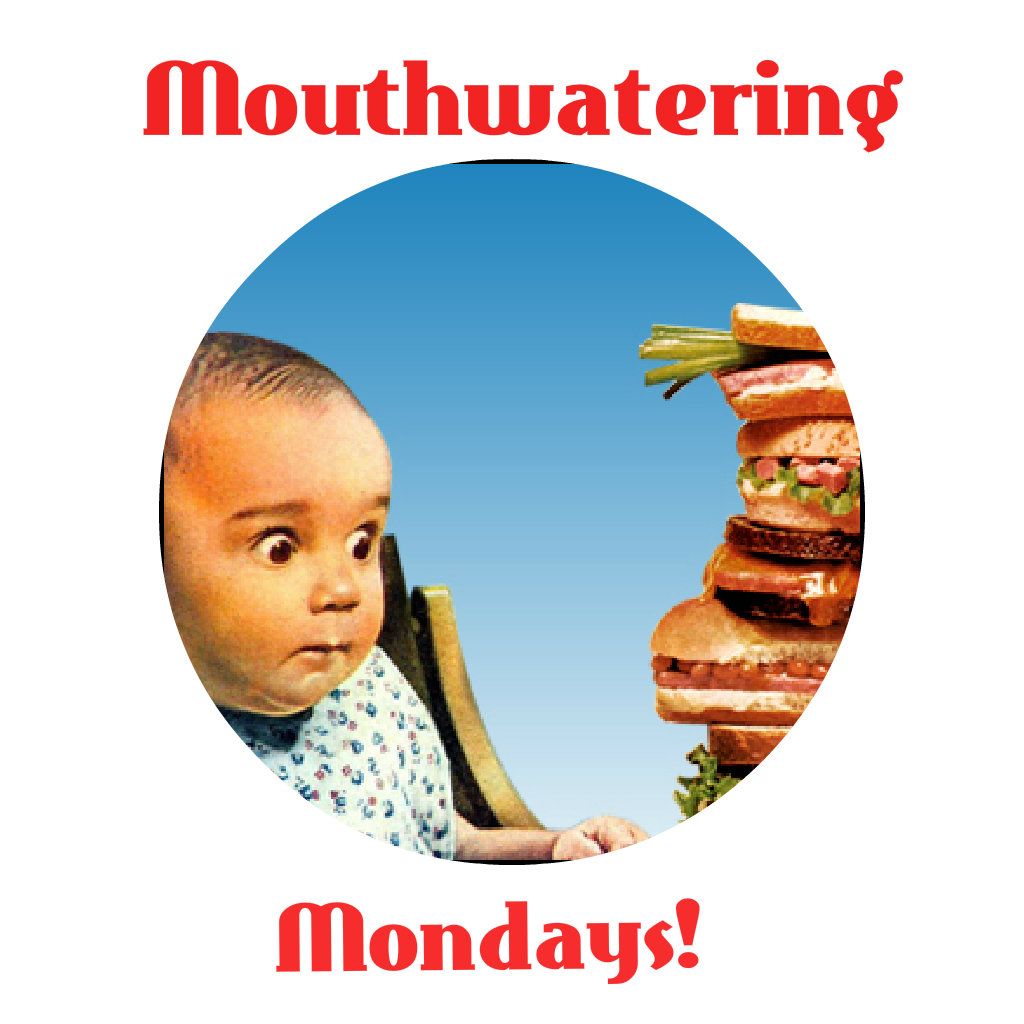 ="http://

babiesbossesandboyfriends

.

blogspot

.com/" style="margin-left: 1em; margin-right: 1em;" target="_blank" title="Babies Bosses and Boyfriends"><

img

alt="Mouthwatering Mondays" border="0" height="150"

src

="http://i1358.

photobucket

.com/albums/q764/Christin_Walker/

mouthwateringmondays

.

jpg

" width="150" />
3. Check out some of the other fantastic links & Have a blast!
And it is as easy as that! So get your favorite recipe book out and practice up! NO strings attached just a fun and friendly weekly linkup for working moms, single moms, Stay at home moms, housewives, or even the single lady looking for a great idea!!
The schedule for the month of July:
July 15: Summertime Sweets
July 22: Favorite BBQ/Picnic Recipe
July 29: Quick & Easy Appetizer
Now bring on those tasty Summertime Sweets recipes :)
Here is my favorite Summertime Dessert!
Peach Cobbler
Photo credit : Allrecipes.com
Ingredients
4 cups sliced peaches
2 cups sugar
1/2 cup water
8 tablespoons butter
1 1/2 cups self rising flour
1 1/2 cups milk
Ground Cinnamon
Directions
Preheat oven to 350 degrees.
Combine the peaches, 1 cup sugar, and water in a pan and mix well. Bring to a boil and simmer for 10 minutes. Remove from heat.
Put butter in a baking dish and place in oven to melt.
Mix remaining 1 cup sugar, flour, and milk slowly. Pour mixture over melted butter. Do not stir.
Spoon fruit mixture over top. Sprinkle the top with cinnamon.
Bake for 30-45 minutes
Scoop onto a plate while still warm and top with vanilla ice cream!
Photo credit: Cookitquick.org
YUMMMMMM
(Sorry these pictures are not mine. Peaches are not in good this summer yet.)
Can't wait to see your yummy summertime sweets!!