Welcome to this edition of....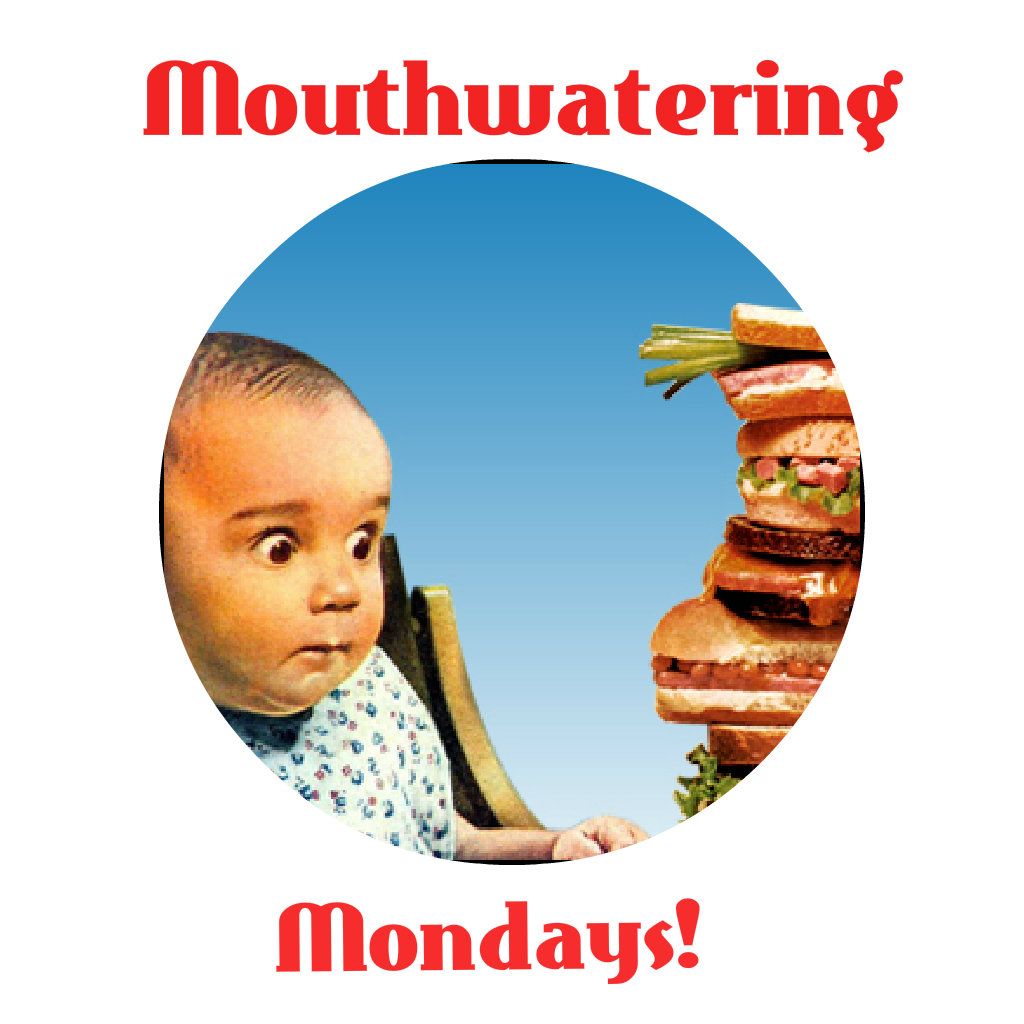 I along with 8 other ladies have joined forces to bring you this exciting weekly linkup. Every week we will have a theme to follow. The schedule for the coming weeks will be posted at the bottom of the linkup so you can plan out your posts in advance. Find your favorite recipes to go along with the theme and be sure to take lots of pictures!!

There are only a couple rules to play by!



1. Follow all your beautiful Hosts using at least one of the methods provided below.



Babies Bosses & Boyfriends: Blog / Bloglovin / Twitter
Rhyme and Ribbons: Blog / Bloglovin / Twitter
A Beauty Moment: Blog / Bloglovin / Twitter
Bailey Dailies: Blog / Bloglovin / Twitter
The Active spirit: Blog / Bloglovin / Twitter
The Campbell's: Blog / Bloglovin / Twitter
Well Worn Soles: Blog / Bloglovin / Twitter
Caravan Sonnet: Blog / Bloglovin / Twitter
Lost in Boston: Blog / Bloglovin / Twitter
2. Grab a button, place it on your blog, and link up your post for your favorite recipe following the weekly theme!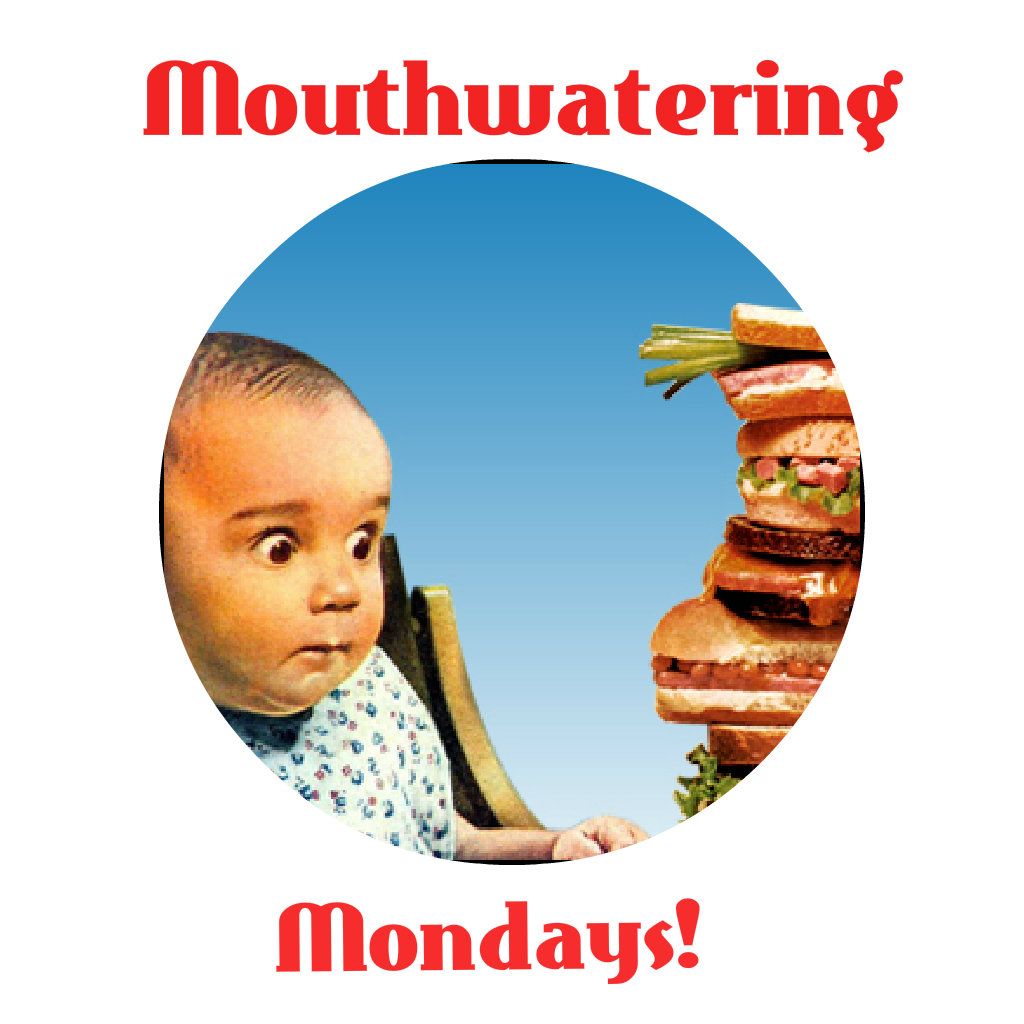 ="http://

babiesbossesandboyfriends

.

blogspot

.com/" style="margin-left: 1em; margin-right: 1em;" target="_blank" title="Babies Bosses and Boyfriends"><

img

alt="Mouthwatering Mondays" border="0" height="150"

src

="http://i1358.

photobucket

.com/albums/q764/Christin_Walker/

mouthwateringmondays

.

jpg

" width="150" />
3. Check out some of the other fantastic links & Have a blast!
And it is as easy as that! So get your favorite recipe book out and practice up! NO strings attached just a fun and friendly weekly linkup for working moms, single moms, Stay at home moms, housewives, or even the single lady looking for a great idea!!
The schedule for the coming weeks:
Aug 19: Breakfast Food for Dinner
Aug 26: Healthy Meal (Ex: Gluten Free)
Here is my Breakfast for Dinner recipe..and I have to say I am pretty excited about it. I have not personally tried these but I hear they are absolutely amazing!!!
Chicken 'N Waffles on a Stick
Need: Waffle Iron or Corn dog maker
Ingredients:

1 bag any kind fried chicken (trader Joes Mandarin chicken without the sauce works best)

2 cups flour

2 tablespoons sugar

1 tablespoon baking powder

1 teaspoon salt

1 3/4 cups buttermilk

1/3 cup vegetable oil

2 eggs
Combine the flour, sugar, baking powder, and salt in a mixing bowl. Whisk the buttermilk, vegetable oil and eggs together well. Gradually pour the milk mixture into the dry mixture. Stir until the mixture is almost blended. There will be a few lumps in the batter.
Pre-heat the chicken:
Place the chicken in a saute pan with 1/4 cup of canola oil. Heat on medium or medium low heat for 5-6 minutes. You don't want to cook the chicken all the way through because it will dry out. The chicken will thoroughly heat when placed in the corn dog maker.
Make the Chicken 'N Waffles on a Stick:
Spray the machine with cooking spray and pre-heat. You can also brush the machine with oil to prevent sticking. Use a silicone brush if you choose this method. You may have to trim some of the edges off the chicken, so that they fit into the the corn dog maker. Skewer 3 or 4 pieces of chicken onto each stick.
Once the machine is pre-heated, use a spoon or squeeze bottle to fill two of the slots with waffle batter. I found making two at a time was easiest, but you could try making four. Next, place the skewered chicken sticks on top of the waffle batter and squeeze a little extra batter on top so that none of the chicken is showing.
Close the machine and wait until the green light indicates they are ready. It takes around 3-5 minutes to get the first batch of waffles golden brown. You can open the top of the machine and check on the color of the waffle. If they aren't golden brown, close the machine and wait an additional 2 min. Repeat until you achieve desired color on waffle. Trim the edges off the waffle.
Link up your recipe below!!