Welcome to this edition of....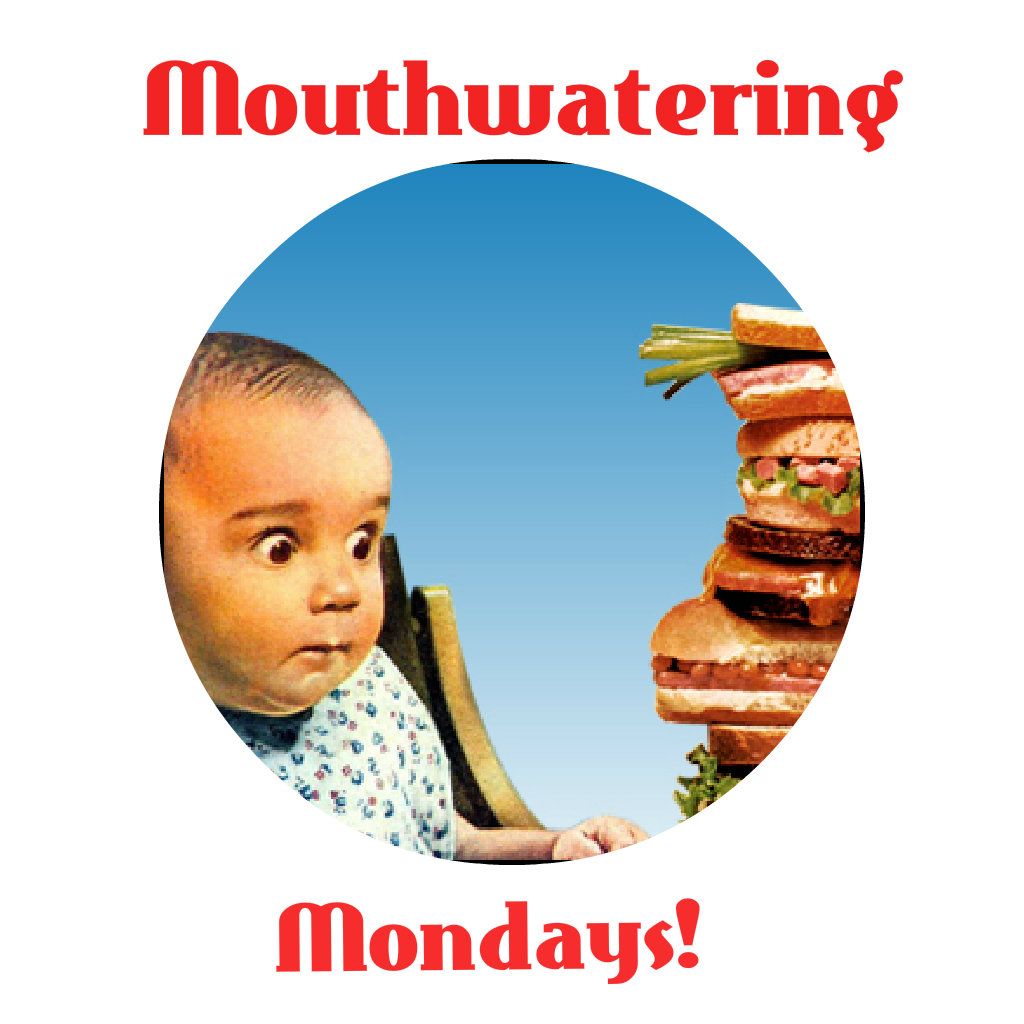 I along with 8 other ladies have joined forces to bring you this exciting weekly linkup. Every week we will have a theme to follow. The schedule for the coming weeks will be posted at the bottom of the linkup so you can plan out your posts in advance. Find your favorite recipes to go along with the theme and be sure to take lots of pictures!!

There are only a couple rules to play by!



1. Follow all your beautiful Hosts using at least one of the methods provided below.



Babies Bosses & Boyfriends: Blog / Bloglovin / Twitter
Rhyme and Ribbons: Blog / Bloglovin / Twitter
A Beauty Moment: Blog / Bloglovin / Twitter
Bailey Dailies: Blog / Bloglovin / Twitter
The Active spirit: Blog / Bloglovin / Twitter
The Campbell's: Blog / Bloglovin / Twitter
Well Worn Soles: Blog / Bloglovin / Twitter
Caravan Sonnet: Blog / Bloglovin / Twitter
Lost in Boston: Blog / Bloglovin / Twitter
2. Grab a button, place it on your blog, and link up your post for your favorite recipe following the weekly theme!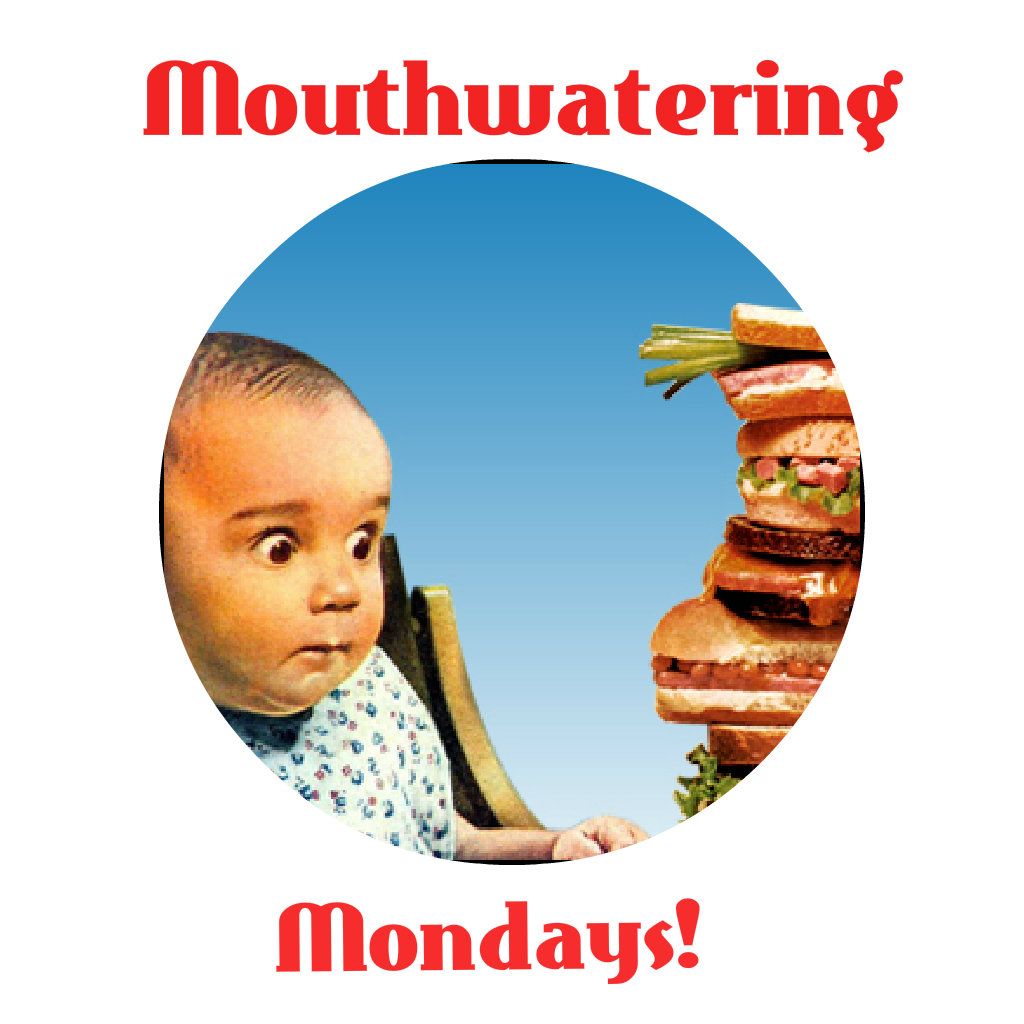 ="http://

babiesbossesandboyfriends

.

blogspot

.com/" style="margin-left: 1em; margin-right: 1em;" target="_blank" title="Babies Bosses and Boyfriends"><

img

alt="Mouthwatering Mondays" border="0" height="150"

src

="http://i1358.

photobucket

.com/albums/q764/Christin_Walker/

mouthwateringmondays

.

jpg

" width="150" />
3. Check out some of the other fantastic links & Have a blast!
And it is as easy as that! So get your favorite recipe book out and practice up! NO strings attached just a fun and friendly weekly linkup for working moms, single moms, Stay at home moms, housewives, or even the single lady looking for a great idea!!
The schedule for the coming weeks:
Aug 26: Healthy Meal (Ex: Gluten Free)
***NOTE: COMING SOON Mouthwatering Mondays will be revamped and revised!!
If you are interested in becoming a host or have any ideas on new weekly recipe topics please let me know!! :)
Pineapple Chicken Salad Pitas


Ingredients
2 1/2 cups

chopped cooked chicken breast (about 1 pound)

1/2 cup

matchstick-cut carrots

1/3 cup

sliced almonds, toasted

1/3 cup

light mayonnaise

1/4 cup

finely chopped green onions

1/4 cup

plain fat-free yogurt

1 tablespoon

Worcestershire sauce

1/2 teaspoon

garlic powder

1/4 teaspoon

salt

1/4 teaspoon

black pepper

1

(8-ounce) can crushed pineapple in juice, drained

4

(6-inch) whole wheat pitas, each cut in half

8

Romaine lettuce leaves
Preparation
Combine first 11 ingredients in a large bowl, stirring well. Line each pita half with 1 lettuce leaf; fill each half with 1/3 cup chicken mixture.
Link up your recipe below!!