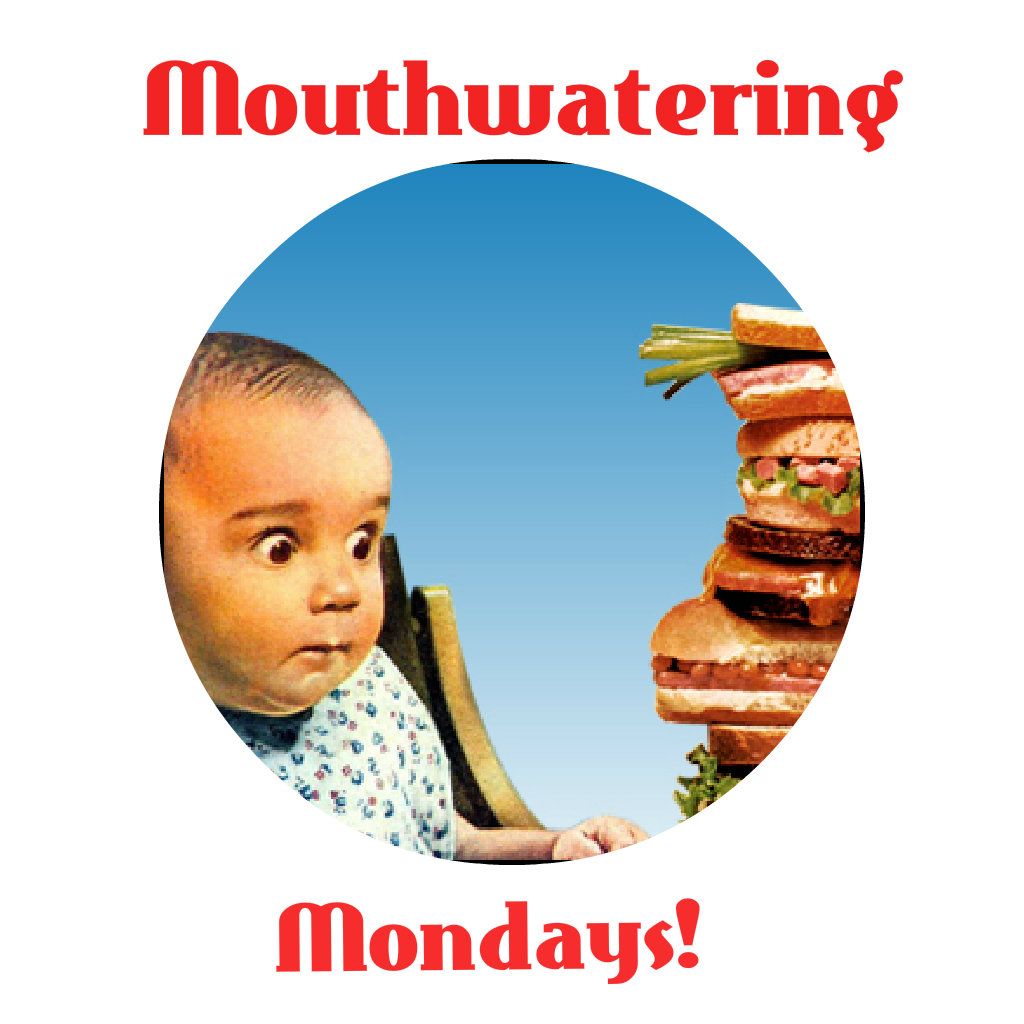 Okay so I am a little behind! Ever since Christmas at least one person in my house has been sick!! I was in the ER on Christmas morning..baby bot was sick all through New Years..BF was sick in between that time and then again this weekend!! FINALLY everyone is healthy (for a day or two at least) and I can get back to the normal routine :)
So I woke up a few minutes early this morning and decided that I would throw something in the crock pot for dinner tonight. Here is what I did:
Beef Round Roast
1 onion
Salt & Pepper
Long Horn Steak Seasoning
Garlic Powder
Water
Carrots
Potatoes
I rubbed the roast down with all the seasonings and placed in the crock pot. Then I chopped up the onion into petals and placed in the crock pot as well. I added water just enough to cover the roast and turned the crock pot on low.
When I get home from work this afternoon I will add the carrots and potatoes to the crock pot and let them cook for another 2-3 hours. And that's it!
I have done this several times in the past and it is always amazing, but I will be sure to let you know how this one turns out :)
Thanks to my amazing mom who bought me a new set of Paul Deen pots and pans y'all..I can now cook until my heart is content!! Check out
Instagram
to see !