It's Monday once again and although I have been super busy preparing for baby and having two wonderful baby showers (pics to come soon) it is now time to get back to reality.
As you can tell by most of recipe posts, my family really enjoys Mexican and Italian dishes. Here is one that has been a lifesaver when I need something quick and easy!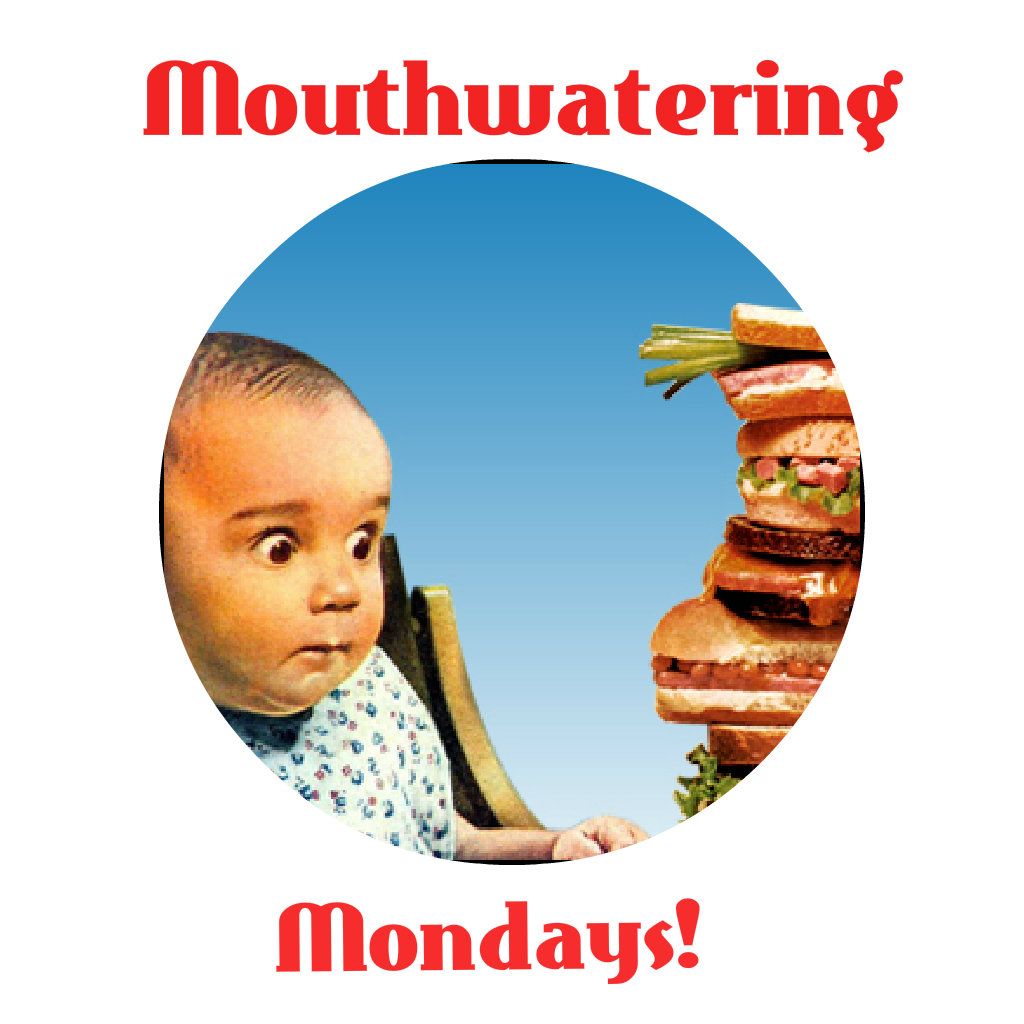 Mexican Casserole
Ingredients
1 1/2 lbs. hamburger
1 c. mushroom soup
1 c. cream of chicken soup
1 c. milk
1 sm. can green chilies (jalapenos) OPTIONAL
1 can enchilada sauce (hot)
1 pkg. (medium) taco flavored Doritos
Brown meat and drain. Mix in all the above. Crumble chips and put in bottom of pan. Pour the above over and top with grated cheese. Bake at 350 degrees for about 20 minutes.
Be sure and let me know what you think if you try this out!!