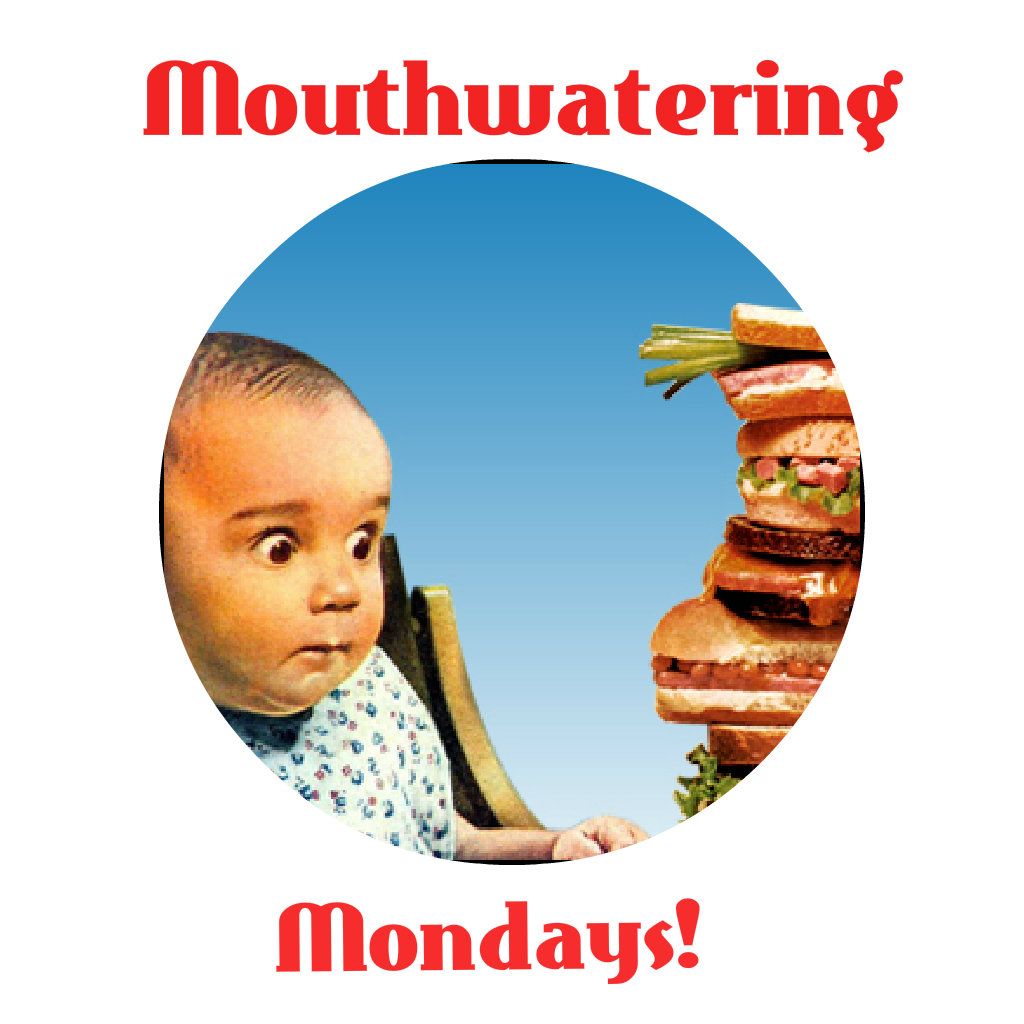 So the agenda for today...like most Monday's....is a little hectic! I get off work at 5:00 p m . Drive an hour home to pick up the baby and head into town to grocery shop. (I am literally out of everything so this could be a long trip!!) Then I have to go home put all the groceries away and let the dog out...more to come on this new addition to the family a little later in the week...By this time I am sure it will be well after 7:30 pm so I will need to find something I can stick in the oven quickly and let it cook while i clean up the house and give my baby a bath.
Here is what I have decided....
Easy Meatloaf
Ingredients
1 tsp. salt
1 tsp. pepper
1 egg
1/2 sm. onion
1 lb. ground beef
1 can tomato paste
1/2 pkg. beef stew seasoning
1 1/2 c. Pepperidge Farms herb stuffing
Directions
Take off your rings! Chop onion finely. Combine salt, pepper, egg, onion, ground beef, 1/2 can of tomato paste, 1/2 package of beef stew seasoning, and herb stuffing; mix together with hands until well blended. Press meat mixture into pan or Pyrex dish lined with Pam. Bake at 350 degrees for 30 minutes. Take out of oven and spread remaining 1/2 of tomato paste on top of loaf. Cook for additional 10 to 15 minutes.
My favorite part of this recipe....I get to mix it with my HANDS!!!
So that is what I am making tonight...Hopefully it is delicious! Review to come.